Back to Online Store home



Go Back

| | | | | | |
| --- | --- | --- | --- | --- | --- |
| Online Store: > | 1. Browse Items | 2. Add to Cart | 3. Provide Details | >> | |
PowerPlus - PowerPlus 110 Racing Fuel 200Lt Drum

(Code: PP-200PP110)
$777.78 incl GST



200Lt Drum 110 Race fuel, PowerPlus 110+ Unleaded Racing Fuel is specifically engineered for normally aspirated and Turbo - Super Charged engines.



Qty:


Click to enlarge




Compression Ratios greater than 15.5:1.
The most powerful high octane unleaded fuel available.
It is an excellent performance fuel for Drag Racing where a higher octane fuel is required. PowerPlus 110+ allows you to push the limits of octane satisfaction.
Suitable for engines developing up to 1600 Horse Power.


PowerPlus 110 Product Data Sheet


PowerPlus 110 MSDS


Developed in a fully equipped analytical laboratory, using state of the art global technology to develop specialty proprietary blend racing fuels.
Working with race teams on dynos and with their vehicles at the track, the fuel is custom designed to deliver high performance with less pollution.
All done to stay ahead of the competition so you stay ahead of yours!


PowerPlus Special Blends:
Special blends are available, dial your own octane! We can offer a blend specifically desgined for your engine. Call to discuss your requirements to have a fuel that meets your needs manufactured for you!


Local Distributors
NSW.
---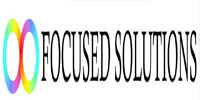 ---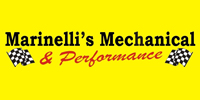 ---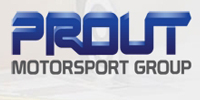 ---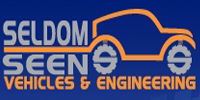 ---
SA.
---

---
TAS.
---

---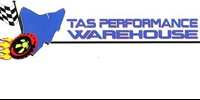 ---
VIC.
---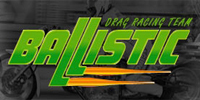 ---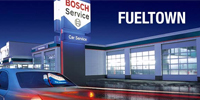 ---

---

---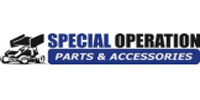 ---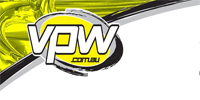 ---
WA.
---

---
Go Back
Accepted Payment Methods
---



Visa, Mastercard, Diners - Cheque or Money Order - PayPal - Bank Deposit